Author: Dylan Foster, Marketing Coordinator
Earlier this month, I attended the Experiential Marketing Summit in Las Vegas. As I sat in on one engaging session to the next (notepad and pen in hand), one common theme stood out: technology-driven brands are turning to experiential marketing to humanize their brand and connect with consumers in real life. Here are three brands leveraging experiences to put human faces behind their digital logos.
Mercedes-Benz
To open up day one, Monique Harrison, Head of Brand Experience Marketing at Mercedes-Benz, discussed Mercedes' experiential strategy and which activations have been most effective. So what's working? Pop-up experiences that meet consumers where they are in meaningful ways.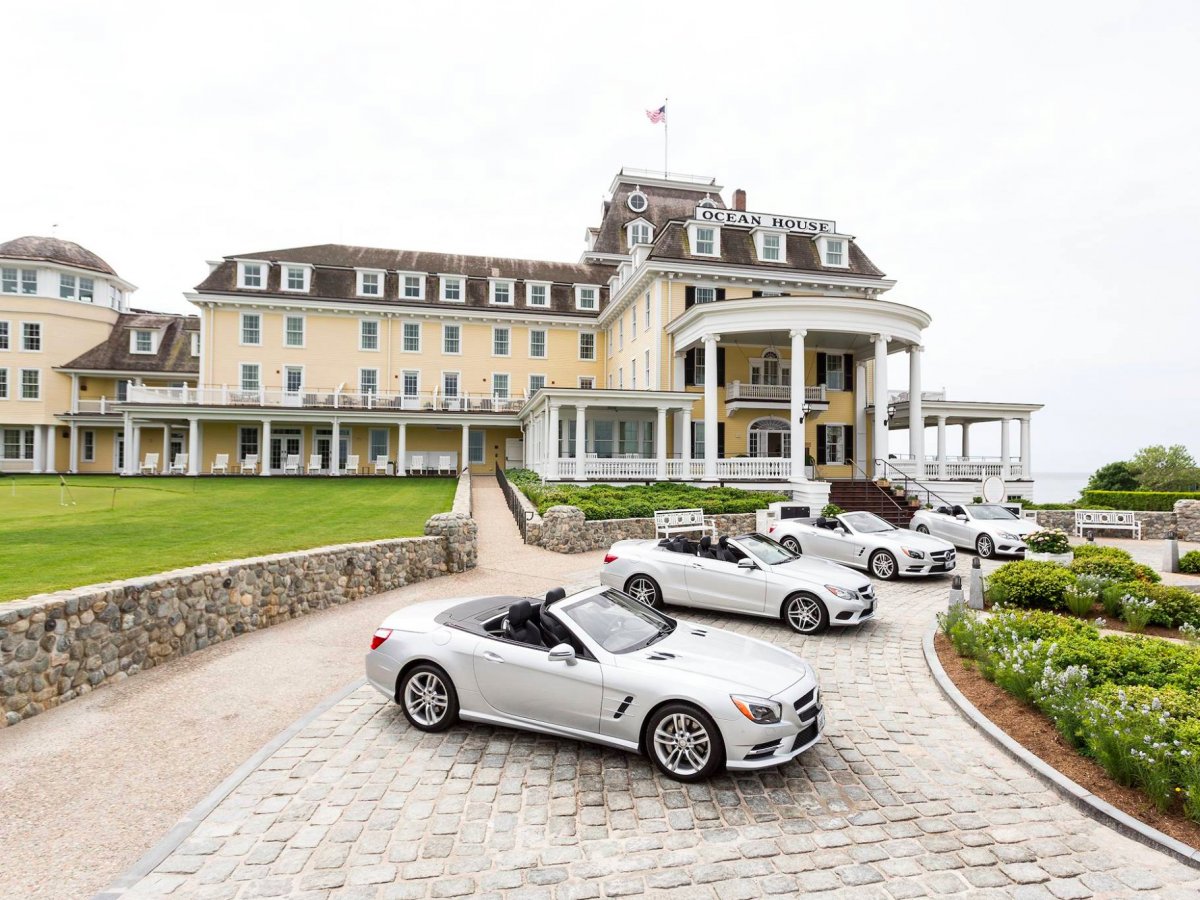 For example, in Mercedes Benz Stadium, home of the Atlanta Falcons, the brand's virtual reality installation allows guests to feel exactly what it's like to drive a Mercedes GT R race car. In addition, in select hotels across the country, souped-up vehicles are reserved exclusively for Mercedes-Benz owners. Treating loyal Benz drivers to courtesy cars while they're relaxing on vacay in Napa and making great memories in Aspen? Smart move, Mercedes.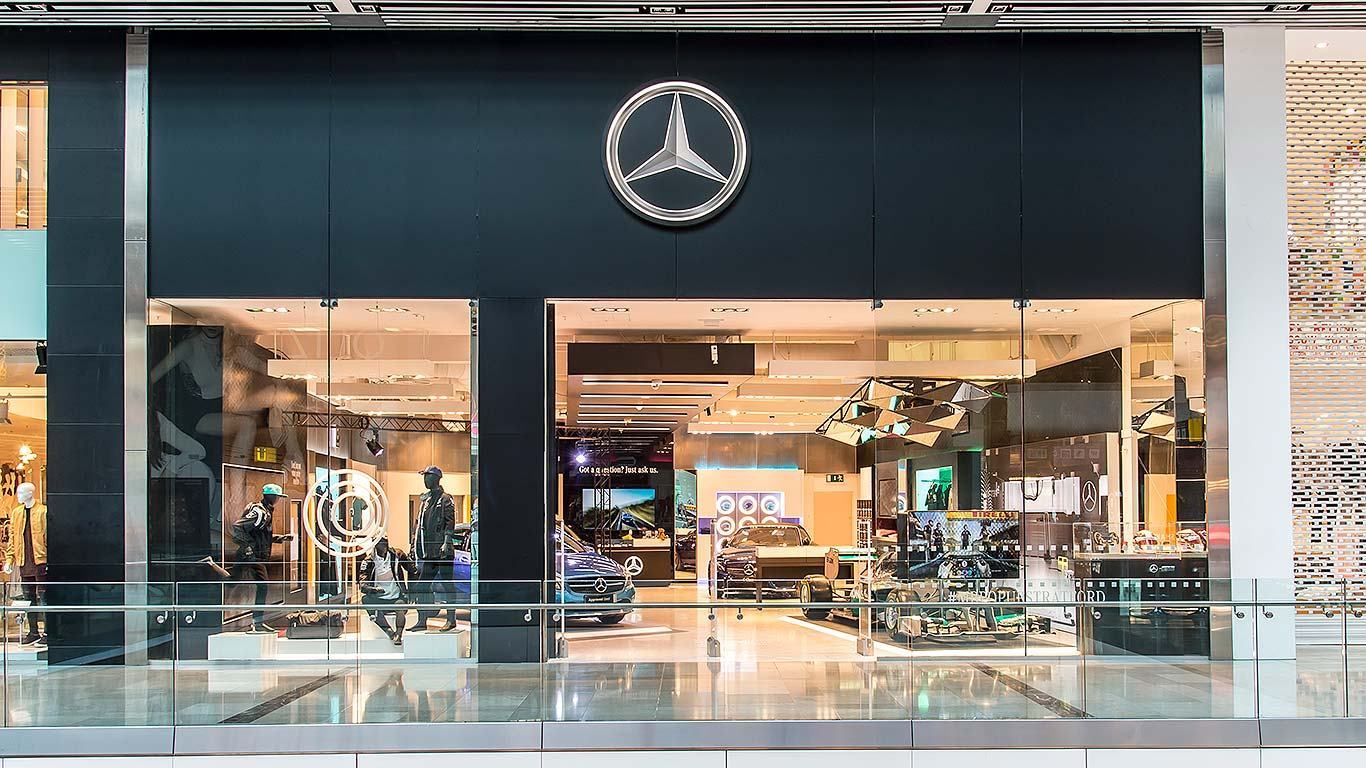 The brand has also found success with in-store, pop-up retail experiences, such as immersive design studios, high-tech, interactive experiences and celebrity-curated playlists (because hand-picked music by Roger Federer is what you never knew you needed in your life). Through these approachable, engaging pop-ups, Mercedes has enabled over five million consumers to immerse themselves in the Mercedes Benz lifestyle – something that can only be experienced in real life. Marketers at Mercedes aren't the only ones investing in experiences. In fact, 6 in 10 CMO's recognize that brand experiences help create ongoing relationships with their key audiences, and 9 out of 10 marketers agree that brand experiences deliver more compelling engagement.
---
Facebook
Kicking off day two, Facebook Director of Global Face-to-Face Marketing, Julie Hogan discussed how events are helping the brand to forge connections and build community. Insert: Facebook Community Boost, a year-long program to equip the small business community with the digital skills needed to succeed in today's challenging business landscape. Through keynotes, breakout sessions, one-on-one coaching and interactive experiences, real Facebook employees helped educate attendees and connect them with like-minded entrepreneurs in their communities. Shameless plug: we partnered with the brand to produce this multi-market event series.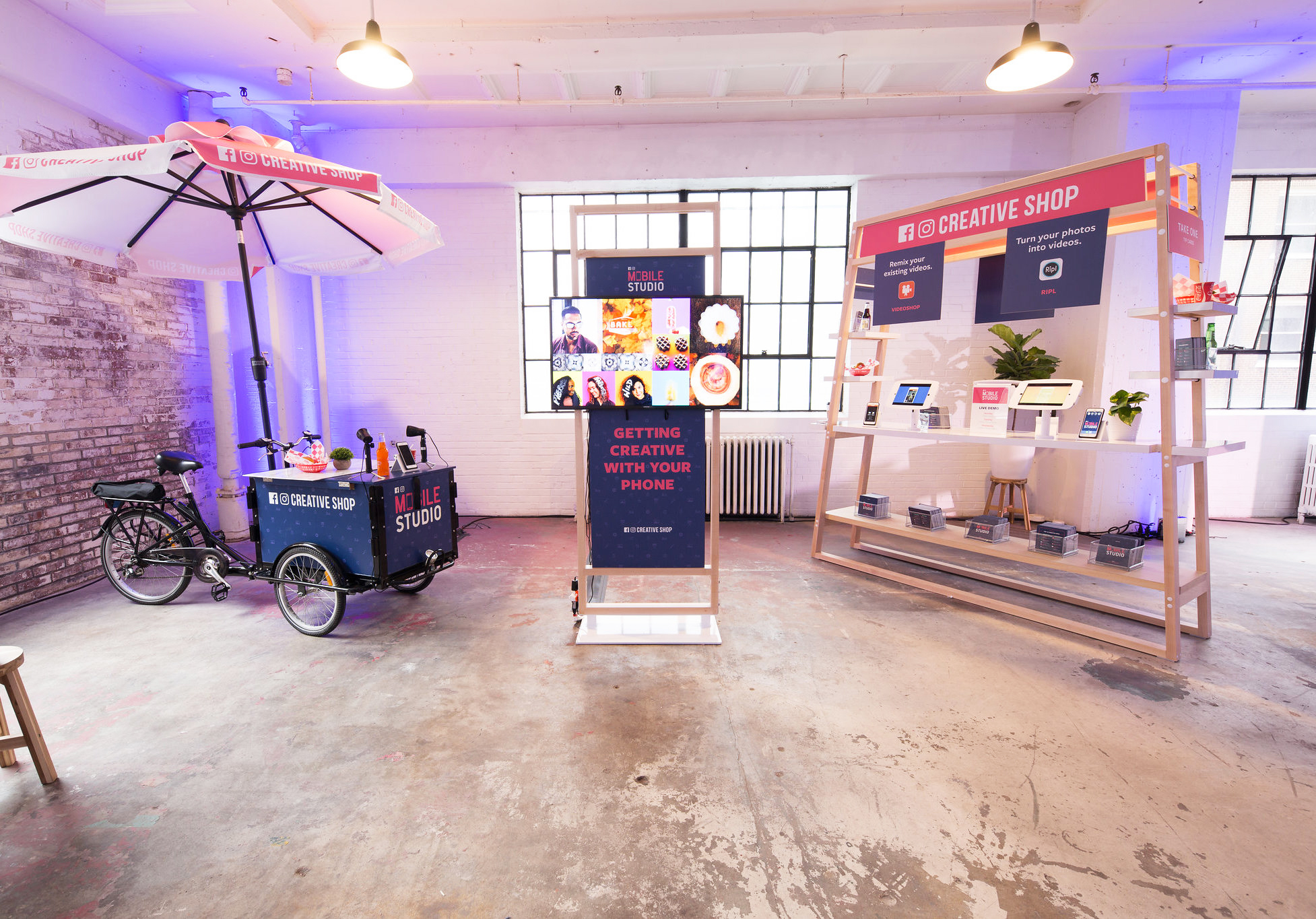 One of Facebook's three core "truths," as outlined by Julie, is performance–how you want people to feel leaving an event. So what impact did the Facebook Community Boost program have on attendees? 85% agreed or strongly agreed that the event made them "feel more positively toward the Facebook brand," 73% agreed or strongly agreed they believe "Facebook is good for the world" and 88% agreed or strongly agreed they'd learned useful skills they could incorporate into their work right away. We think it's safe to say this experiential marketing program was effective.
---
Twitter
Following Facebook's keynote presentation, I hopped over to a panel by the other Bay Area social media giant to hear how Twitter is utilizing B2C strategies for their B2B events. To begin the panel, the Twitter Global Events team outlined two key questions they ask themselves before planning an activation:
How can we integrate the product?

How can we make this a sharable moment?
At this year's SXSW, Twitter accomplished both of these seamlessly. Their "Twitter House" was an IRL manifestation of their "What's Happening" campaign, which positions Twitter as the place to go to see what's happening around the world right now. And that's exactly what guests did in the space - they attended one of the many SXSW sessions and activations, regrouped at the Twitter House to share their thoughts with friends in-person and online with the Twitosphere and repeated this over and over again throughout the day. Helen Stoddard, Head of Global Events at Twitter, said that this is what Twitter's team wanted. They didn't care if attendees left their area to explore SXSW; as long as they had conversations and spent time with Twitter throughout the day in their space, that was a BIG win. And I couldn't agree more. Providing your audience with an opportunity to experience your brand can leave a lasting impact: 91% of consumers have more positive feelings about a brand after attending one of their events or experiences. Ultimately, the Twitter House was a physical representation of the Twitter platform where visitors could engage and interact just like they do online.
What's next for the blue bird in 2019? More B2B experiential events, buzzworthy B2C experiential activations and setting up a runway for Twitter to speak directly to Twitter users in a "non-corporatey" way. Check out Twitter's own Twitter account to see what they mean.