We're part of an all-star lineup.
Our partner network allows us to elevate brand experiences with authentic voices.

On Brand Staffing (OBE's sister agency) provides extraordinary staff for the experiences we produce.

Incubated by OBE, Think TRUE is minority-owned and controlled.
Think TRUE is a marketing consultancy that specializes in brand initiatives that center around engaging diverse, often underrepresented, communities. Additionally, TRUE aims to celebrate cultural movements within these communities along with leaders who set the tone.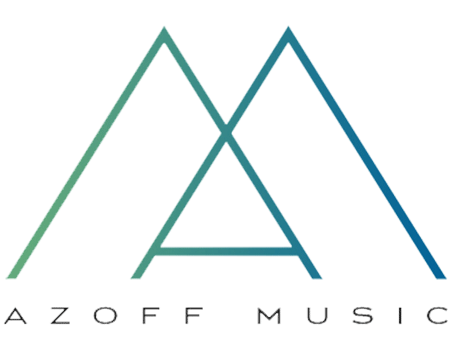 In 2015, Azoff MSG Entertainment (Irving Azoff's venture with Jim Dolan's Madison Square Garden Co.) acquired an interest in OBE. The deal gives OBE access to AMSGE's wide-ranging talent lineup and resources.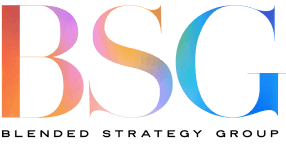 Blended Strategy Group is a female-founded, Los Angeles-based creative marketing and communications agency, with a focus on entertainment, PR and social media. OBE's partnership with BSG provides our clients with access to additional talent and resources beyond our in-house offerings.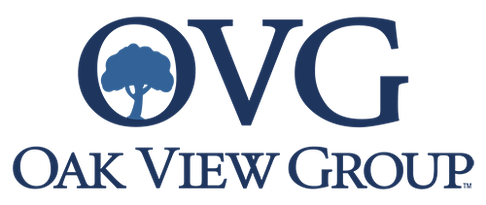 A premier sports and live entertainment venue development company, Oak View Group delivers the highest-quality venues in the world fostering exceptional events and experiences.