Join our team.
We are an experience-led agency built on fun, passion, grit and a lot of laughter. We're more than an agency—we're a team. And, we're here to play.
Our candidate journey is guided by transparency, respect and equity.
HERE'S WHAT TO EXPECT:
STEP 1
Apply for a specific position or complete our general application form.
STEP 2
If your skills and background match what we're looking for, we'll set up a first conversation over the phone.
STEP 3
If the chemistry feels right, a video interview would be the next step to dig deeper on skills and experience.
STEP 4
To ensure diverse perspectives and an additive culture, we conduct a Values Interview—an opportunity to dive into the values that guide us and explore how you plan to elevate our culture.
STEP 5
If everything clicks, an offer would then be extended as we welcome you to OBE.
Event Marketer named OBE one of the Best Places to Work in Events.
We couldn't agree more. And the full-time employee perks don't hurt: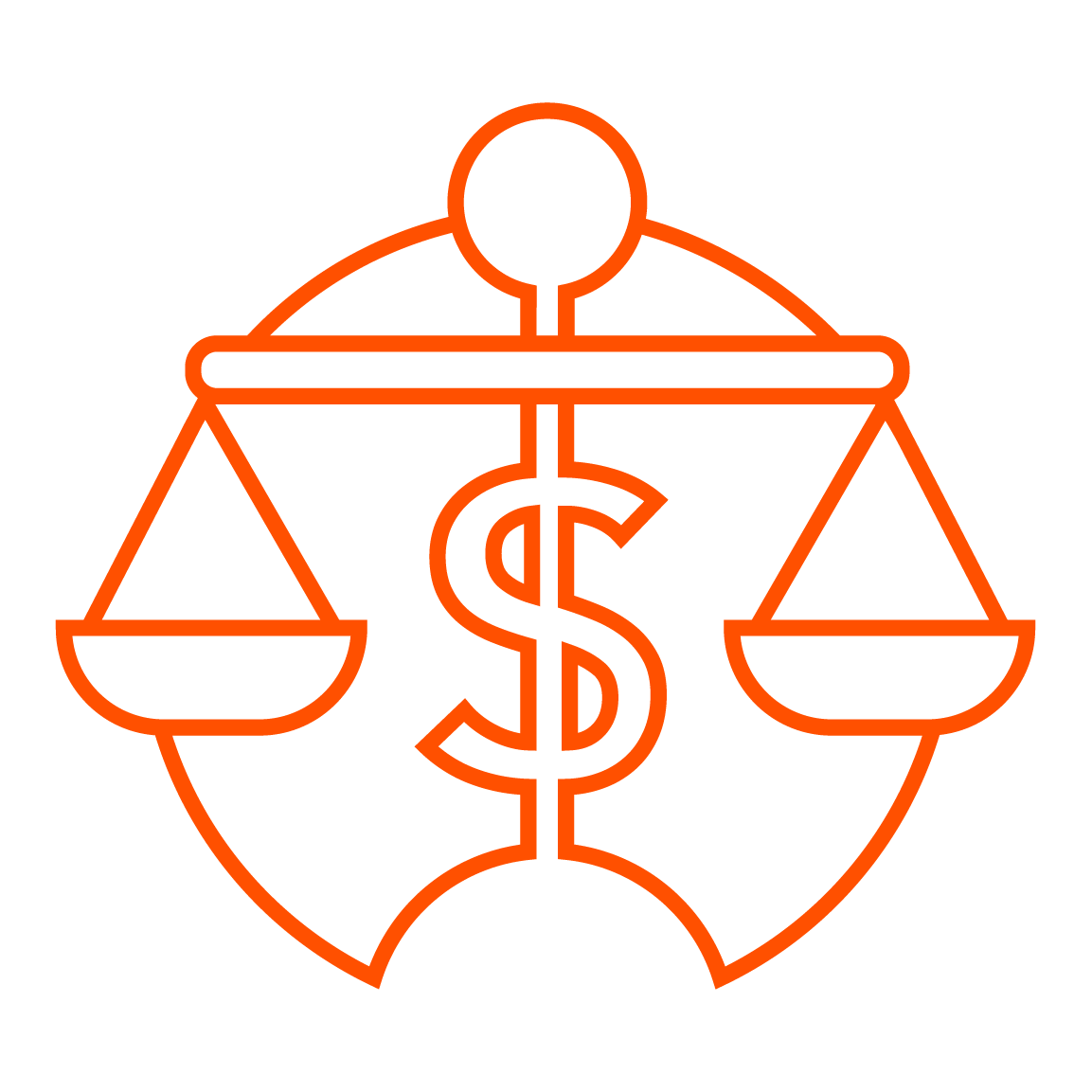 Equitable pay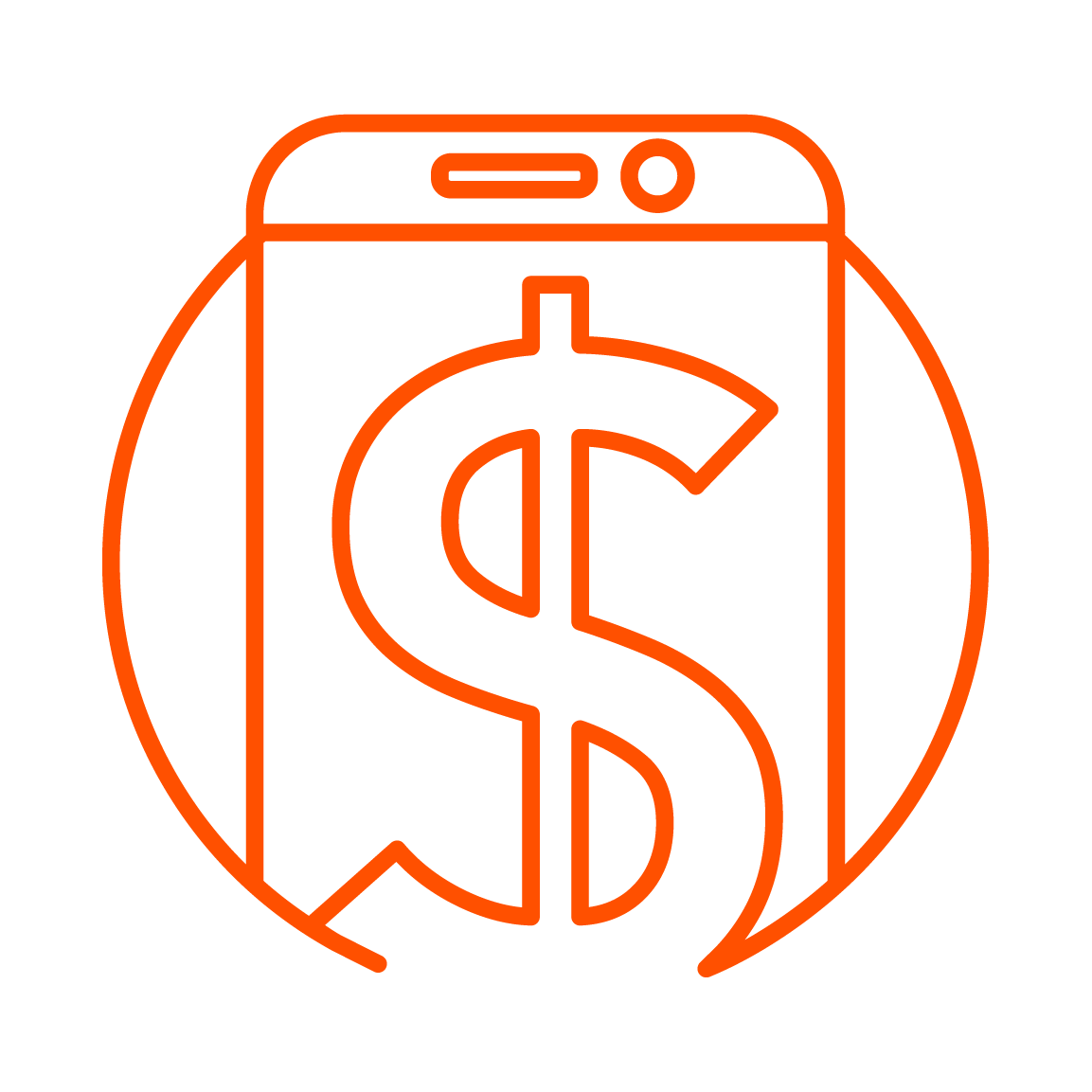 Monthly cell phone stipend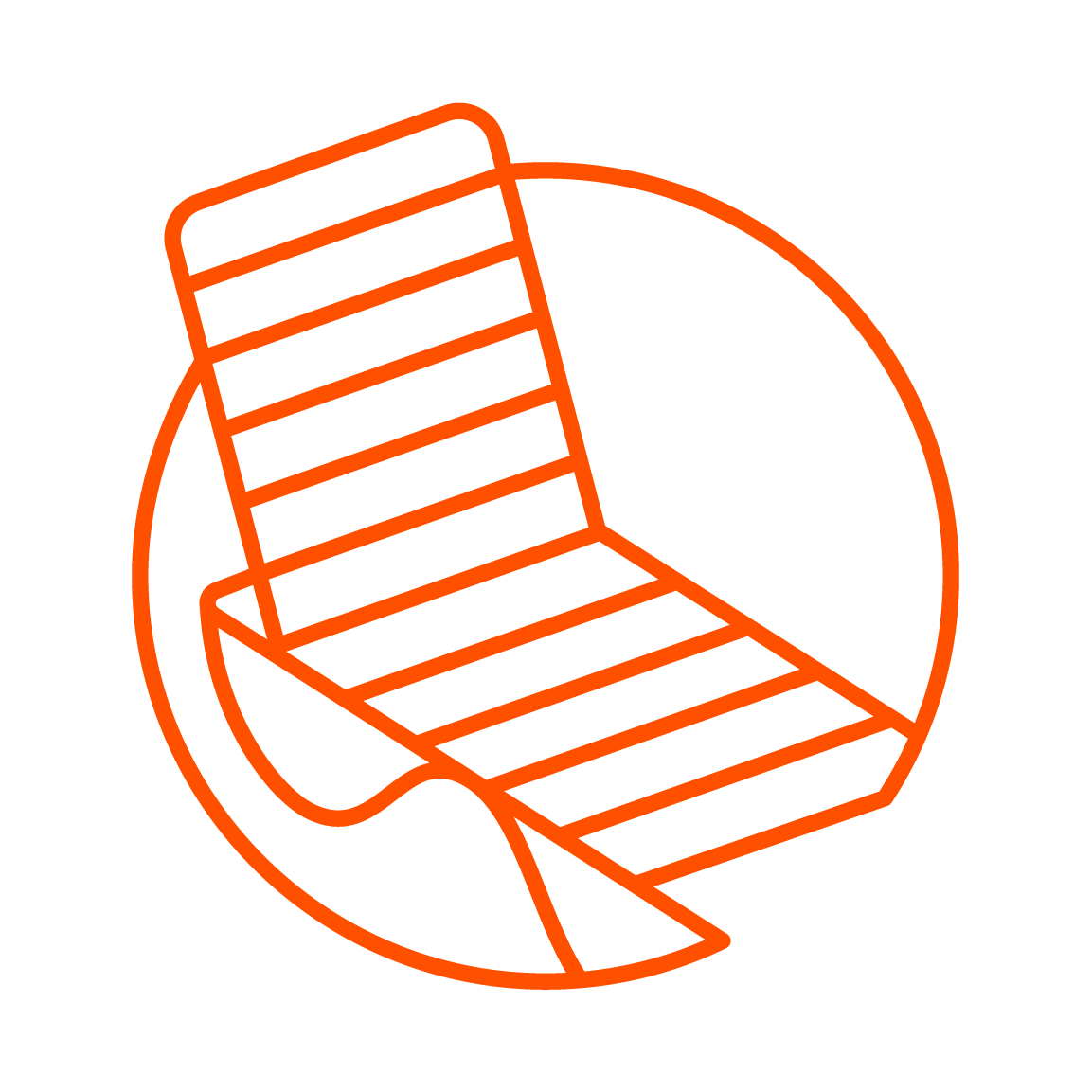 Sabbatical leave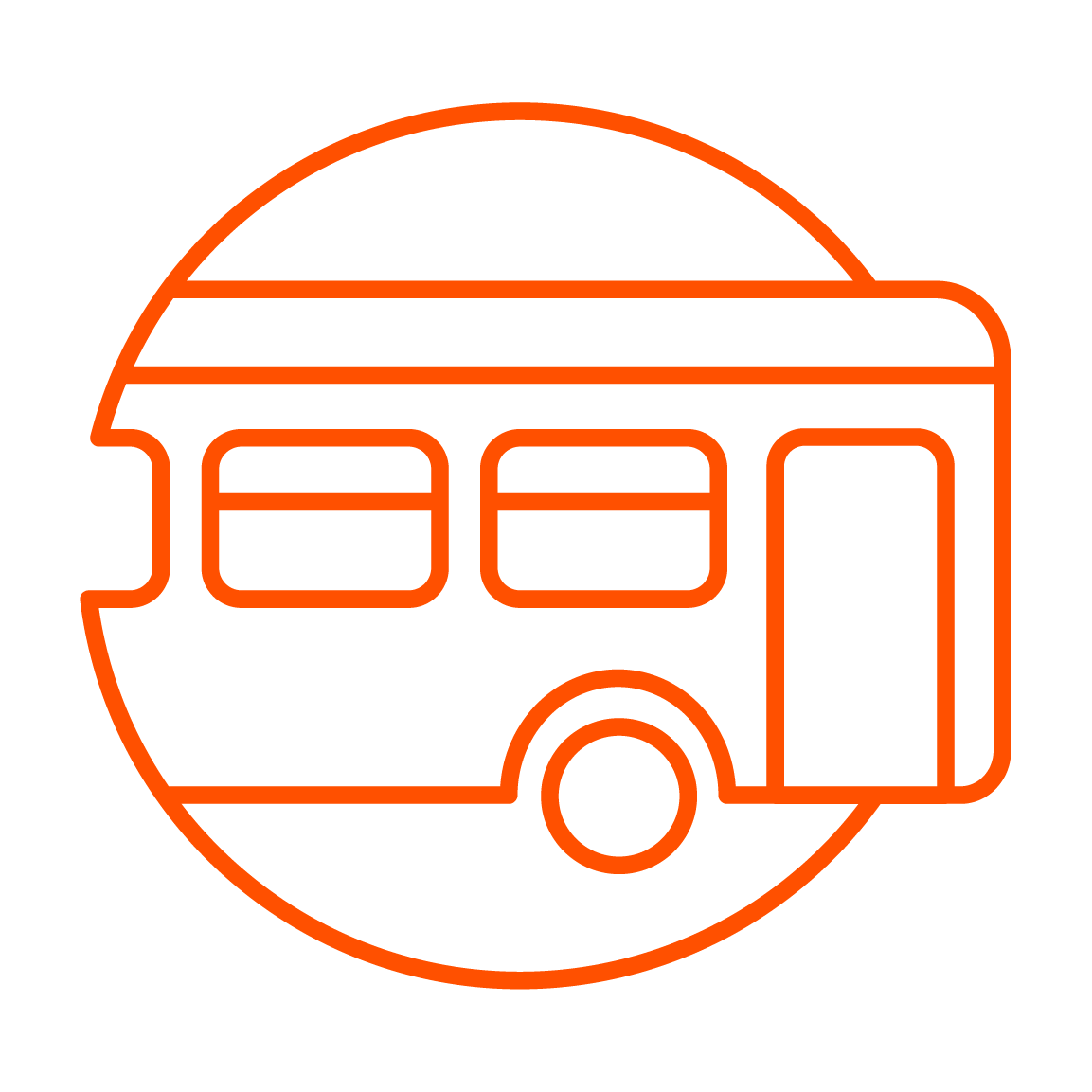 Commuter Benefits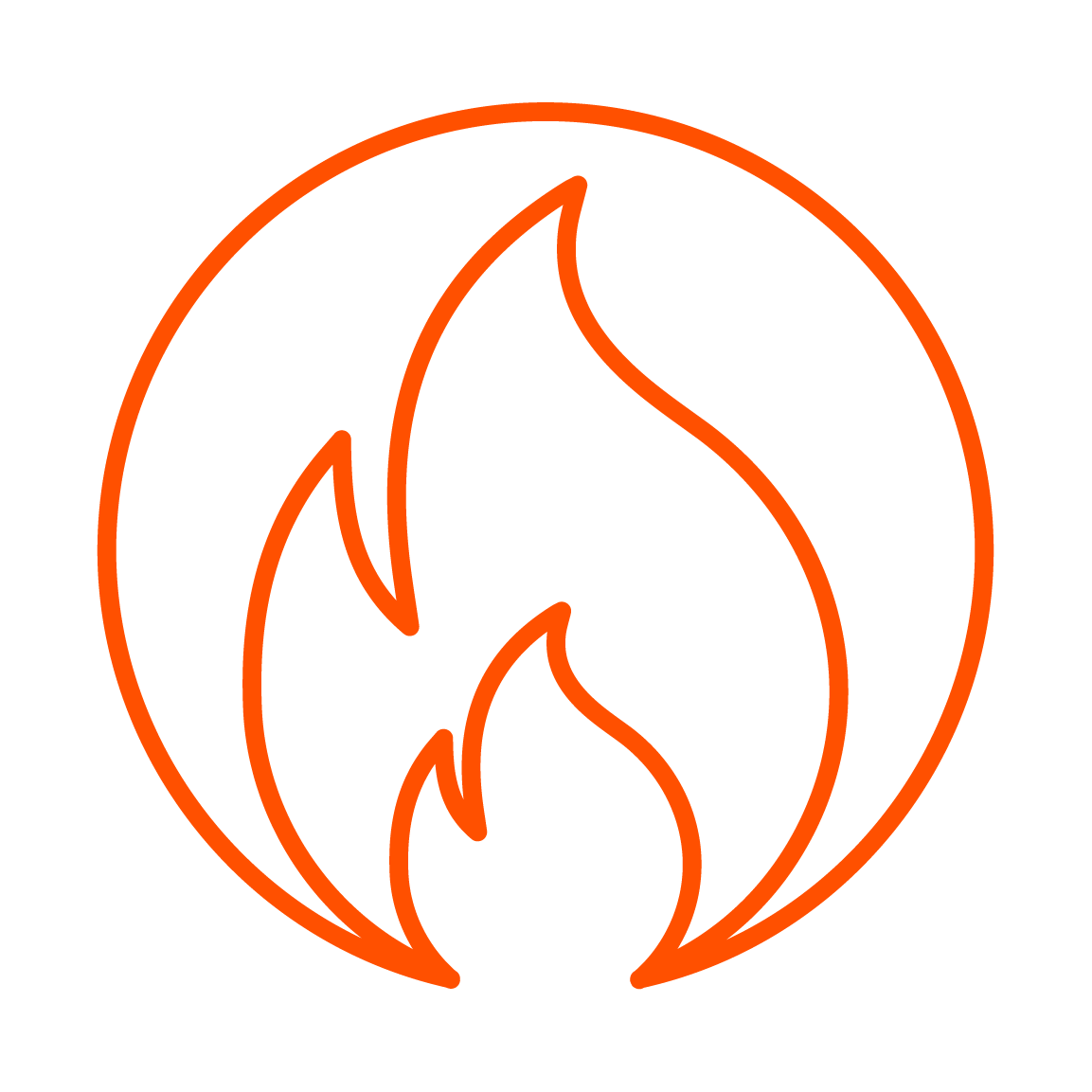 Department and company offsites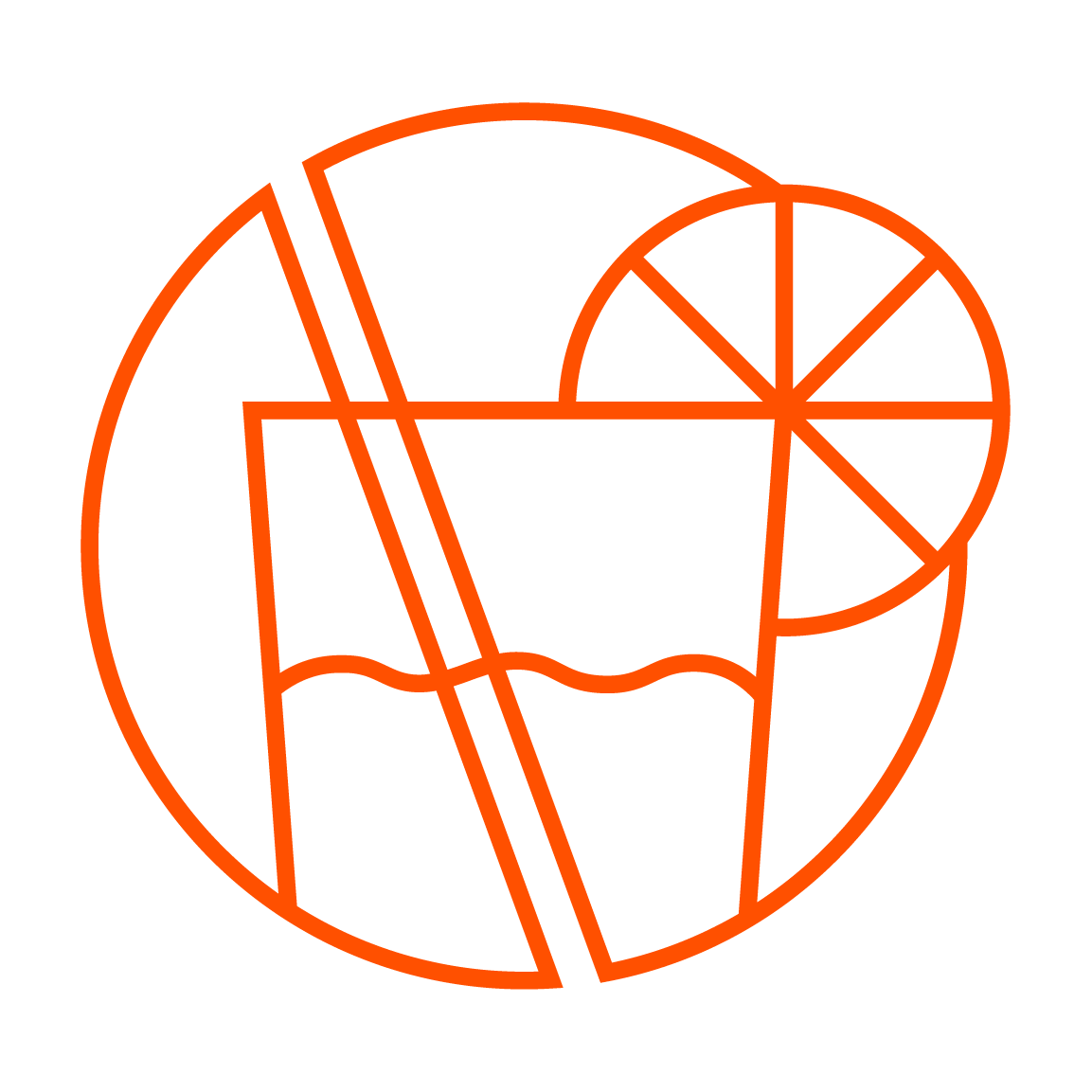 Office celebration events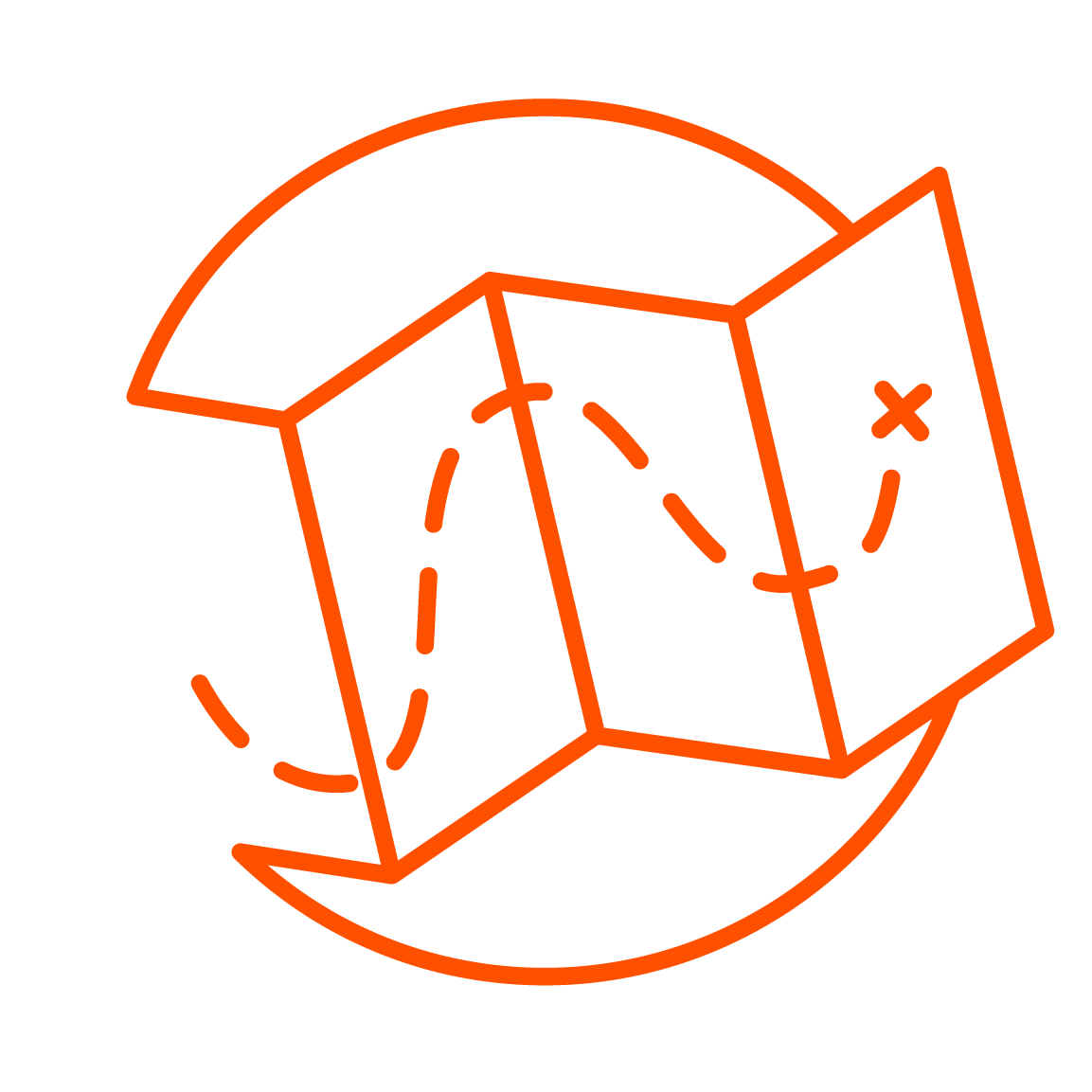 Flextime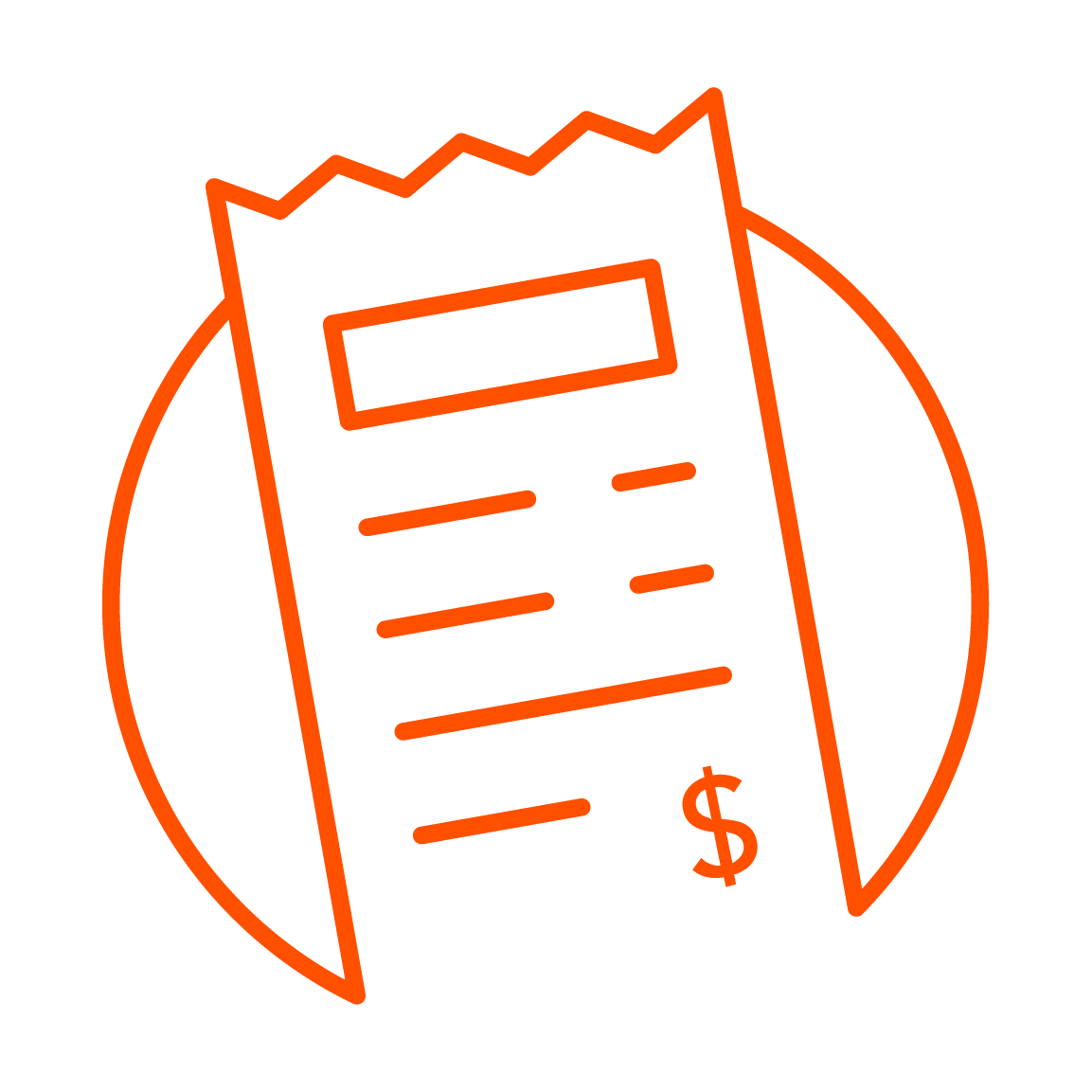 Monthly health and wellness reimbursement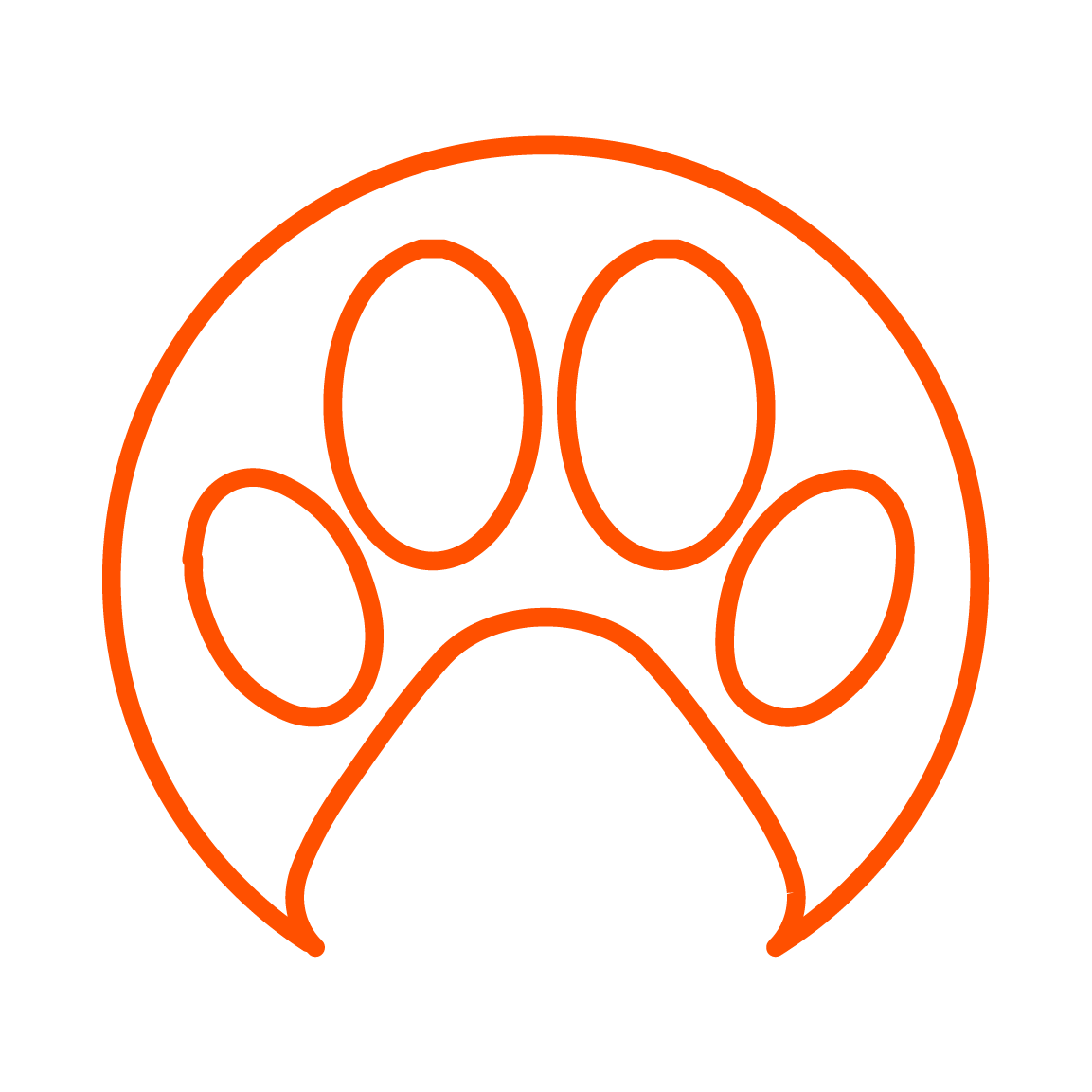 Dog friendly offices
What's it like
working here?
Here's what a few of our bad-ass
team members have to say:
Camille Johnson
DIRECTOR, CREATIVE OPERATIONS
What is your favorite part about OBE?
My favorite thing about OBE is the trust given to me since day one. This trust allowed me to grow and shape my role in ways I didn't believe to be possible!

Rumor has it—we have some pretty dope offsites. What do you think about them?
Our offsites are so much fun! I love when the whole team can get together from the various offices and bond face-to-face. My favorite parts are the dinners and the dance parties, of course.

If OBE was a celebrity, who would it be and why?
If OBE were a celebrity, it would be Kim Possible. OBE is always ready for a challenge and pushes our work to be the best it can be!
Mark Monaco
SR CONTENT STRATEGIST
We do a lot of little culture-building activities. Which is your favorite?
The offsites, 100%.

If OBE was a celebrity, who would it be?
If Lady Gaga, Daniel Kaluuya and Paulie Shore somehow had a baby—that'd be OBE.

What do you think about the leadership team?
Our leadership team is approachable. Although OBE has seen massive growth in the past few years, we still have a piece of that small company charm where everyone knows that there are times when we all need to roll up our shirt sleeves and chip in. I think it's this mentality that helps keep OBE feeling like a flat organization.
Katie Schray
SR TECHNICAL PRODUCER
What is your favorite part about OBE?
I love how team-oriented everyone is. People are always willing to dive in and help in any capacity to push a project across the finish line and deliver for our clients.

What do you think about the leadership team?
The leadership team is definitely approachable and has always been willing to listen and offer support, whether it's jumping in and getting their hands dirty on-site or advocating for me to have continued opportunities to learn more and grow in my role.

Have you considered getting a dog so you can bring them in for Bring Your Dog to Work Every Day?
My dog is not about corporate life and prefers to stay home, but I've adopted several of the other office dogs as my four-legged work children.
Meet our Human Resource team.
DIRECTOR
OF PEOPLE


"I am passionate about staying curious and encouraging people to connect and learn without judgement."
SR MANAGER,
PEOPLE


"Ask me about the time I had 20 rabbits, 14 cats, 12 pigeons and 2 dogs."
EMPLOYEE EXPERIENCE MANAGER


"I am passionate about knowing your worth. When you truly love yourself, you don't settle for less in any capacity."
Looking for an internship?
Each year, we look for a group of talented, brave and relentlessly curious interns to join our team for the summer. OBE Interns learn the experiential marketing industry by supporting one or more of the following departments: Account, Creative, Operations, Production and Technology. View our 2022 Intern Recap here.

Click below to learn more and apply.
Want to be a brand ambassador?
Our sister agency, On Brand Staffing, provides all the extraordinary staff for the experiences we produce. Thinking, "Are they inviting me to get paid to go to an amazing event?" Well, yes.

If you think you'd be an excellent brand representative and are ready to guide a customer's experience, sign up below. We'd love to have you.