BACK
Engaging young athletes with an interactive experience.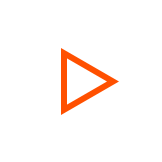 750+

ATTENDEES

84

TRIAL ZONE EXPERIENCES

4

WINNERS
Nike
Lebron James Shoe Launch
To celebrate the launch of the Nike+ Lunar shoe, Nike Basketball hosted an exclusive basketball event with Lebron James in Las Vegas—just before he left to compete in the 2012 London Olympics. To build some hype, five high school teams received the opportunity to trial the Nike+ Lunar technology and see in a Q&A with Lebron James. Four lucky students competed against each other using the Nike+ technology on stage, where Lebron crowned the winner.